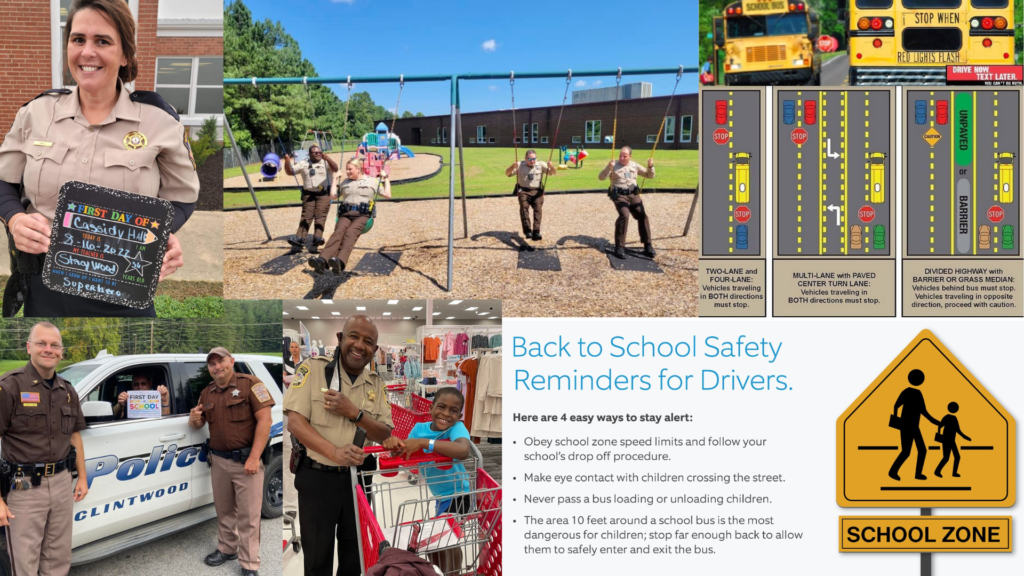 Schools are starting back in session across the Commonwealth this week and in the next couple of weeks. Sheriff's offices are reminding folks to please be cautious and patient when traveling during school hours. Delays are expected in our school zones for the first few days of school as parents drop off and pick up students. Be cautious throughout your travels as school buses will be back on the road transporting students as well.
As students and teachers are headed back to school, so are our wonderful School Resource Officers. SRO's work diligently to help protect, mentor, and teach the students, teachers, and staff during the school year and beyond.
Virginia Sheriffs' Institute wishes everyone a happy, healthy, and safe 2022-2023 school year!